[ad_1]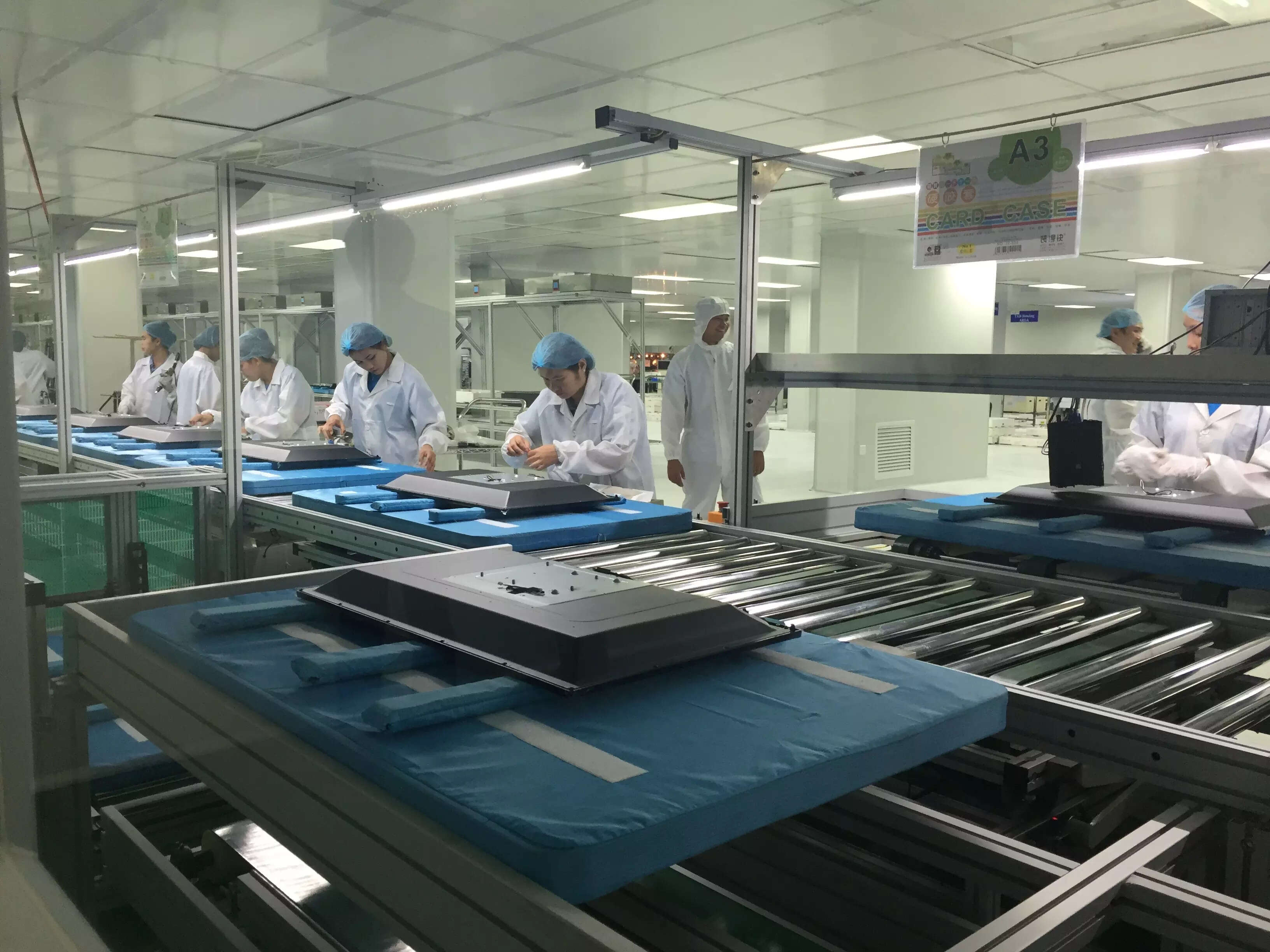 Treeview partners with Arzooo to strengthen its TV business in India. (Image source: Treeview)
Thailand's LED TV and electronics manufacturer, Treeview Co.
India is currently witnessing a huge demand for world-class TVs as an increasing number of consumers look forward to switching from non-smart TVs to large-screen TVs. Treeview sees this as an opportunity to introduce its smart-packed smart TV, which is competitively priced and offers a better viewing experience. It aims to register sales of over half a million smart TVs in the next 12 months.
Arzooo's vast network of offline retail channels in India will enable Treeview to grow and achieve pan-India penetration in the shortest possible time.
"Our goal is to reach more homes through the Arzooo sales network. With improved specifications, high quality and affordable prices, our range of Smart TVs are highly suitable for Indian consumers. " he said, Jubin Peter – Director of QThree Ventures[1].
Sai Krishna, Director, TV Categories Arzooo "We are delighted to extend the Arzooo platform to Treeview to offer high-quality TVs to consumers in India through our retail network. This partnership is another step forward in strengthening our portfolio of large electronic devices going forward. We are committed to getting top quality Brands on a global platform and making them accessible to offline retailers and Indian consumers".
Arzooo Express, supported by a strong network of 35 hubs and warehouses in all 22 countries will play an important role in the distribution plan. Recently, Arzooo launched Quick Retail, which promises next-day delivery in metro cities including Mumbai, Delhi, Kolkata, Bengaluru, Hyderabad, and Chennai. It will drive the demand for retailers to provide consumers with Android smart TVs at affordable prices and fast delivery.
[ad_2]

Source link