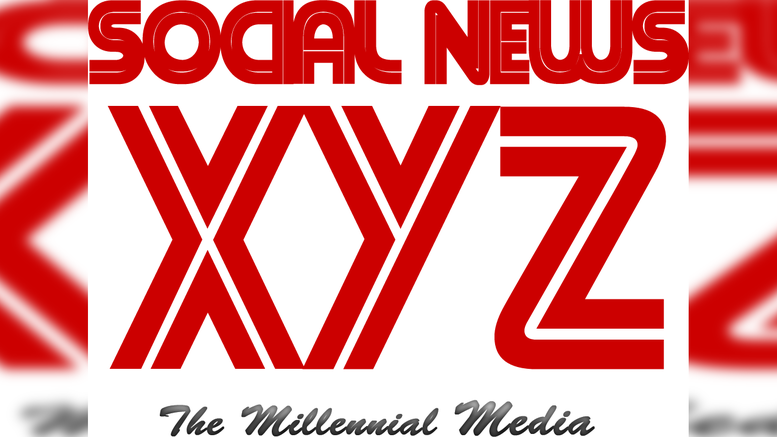 San Francisco, November 4 (SocialNews.XYZ) South Korean giant Samsung has predicted that its main rival, Apple, will launch a foldable tablet by 2024.
Samsung's Mobile Experience team recently met with suppliers and is "optimistic about the foldable market," reports AppleInsider.
According to them, Apple may release its first foldable gadget by 2024, but it won't be an iPhone. "While demand for the iPhone Fold is high, the technology may not be ready yet," the statement said.
The bulky design of current foldable phones doesn't fit Apple's design philosophy.
Earlier, industry analyst firm CCS Insight predicted that the tech giant would soon start experimenting with foldable technology.
Apple has yet to tap into the lucrative foldable market led by Samsung.
"It doesn't make sense for Apple to release a foldable iPhone right now. We think they'll buck the trend and dip their toe in the water with a foldable iPad," said Ben Ward, the firm's head of research.
"A foldable iPhone is too big a risk for Apple. First, it would have to be incredibly expensive to avoid cannibalizing existing iPhones," he added.
The company has been researching foldable technology for displays around 20 inches.
Source: IANS
About Gopi
Gopi Adusumilli is a programmer. He is the editor of SocialNews.XYZ and president of AGK Fire Inc.
He enjoys designing websites, developing mobile applications, and publishing news articles on current affairs from various verified sources.
When it comes to writing, he likes to write about current world politics and Indian movies. His future plans include making SocialNews.XYZ a News website that is free of bias or opinion.
He can be reached at [email protected]