Lawyers criticize Scottish government for 'lack of commitment' as justice crisis deepens | Tech Reddy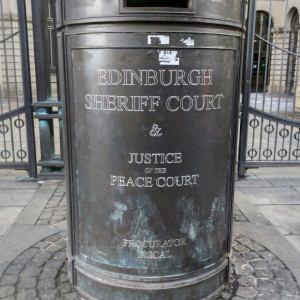 [ad_1]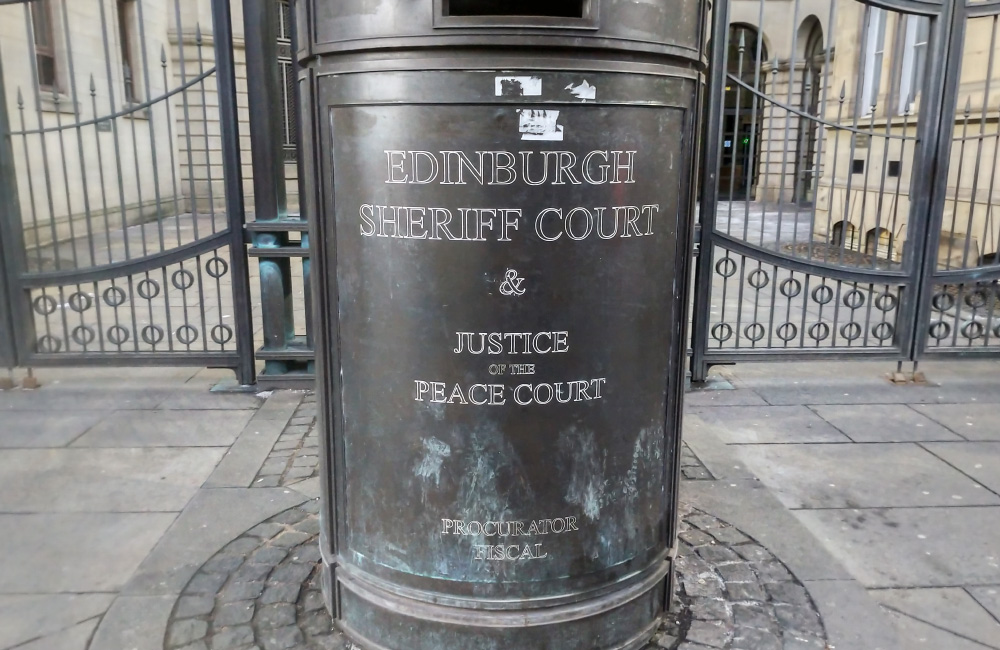 The Scottish Government has been heavily criticized for a "lack of engagement" with lawyers as the criminal justice system is on the brink of collapse.
The Scottish Solicitors Bar Association (SSBA), which was formed in 2021 to represent and promote the interests of criminal defense lawyers, said its relationship with the Scottish government had reached an all-time low. times under Secretary of Justice Keith Brown.
"When Kenny MacAskill was the Secretary of Justice, he was no friend of the criminal bar, but he spoke to us," the SSBA. he tweeted last week. "When it was Humza Yousaf, we had the best relationship with the government that we have had in years. From Keith Brown and Ash Regan, nothing…"
He added: "The opposition parties recognize the problem. Jamie Greene and Liam Kerr have raised the issue regularly, as has Katy Clark. Yet from the government party, who only yesterday praised the lawyers who blocked the Rwanda flight, nothing.
"Lawyers and barristers in England and Wales are voting for strike action, to shut down the justice system. Is that what it takes to get the Scottish Government to come to the table?
The criticism comes amid warnings that the legal aid crisis in Scotland will worsen in the coming years.
Earlier this year, members of the Glasgow Bar Association (GBA) said they would no longer accept court appointments in cases where defendants are not allowed to represent themselves in a legal aid rights dispute.
The Law Society of Scotland said The Herald that the situation will worsen due to the freezing of justice funding by the Scottish Government until 2027.
Murray Etherington, president of the Law Society, said: "We are already struggling with the ability to reduce court delays that last until 2026 because of the pandemic. Complainants and witnesses are already waiting much longer to get access to a resolution in court.
"The presumption of innocence is central to our justice system, but there are twice as many people in prison awaiting trial than before the pandemic and they are being held much longer in custody and at a huge financial cost to because of these delays.
"For legal aid businesses that have already seen a generation of underfunding, this announcement is very discouraging as we await more detailed proposals from the government to tackle the current legal aid crisis."


[ad_2]

Source link