HER posts a reel about BTS's #Jin on her Instagram account | Tech Reddy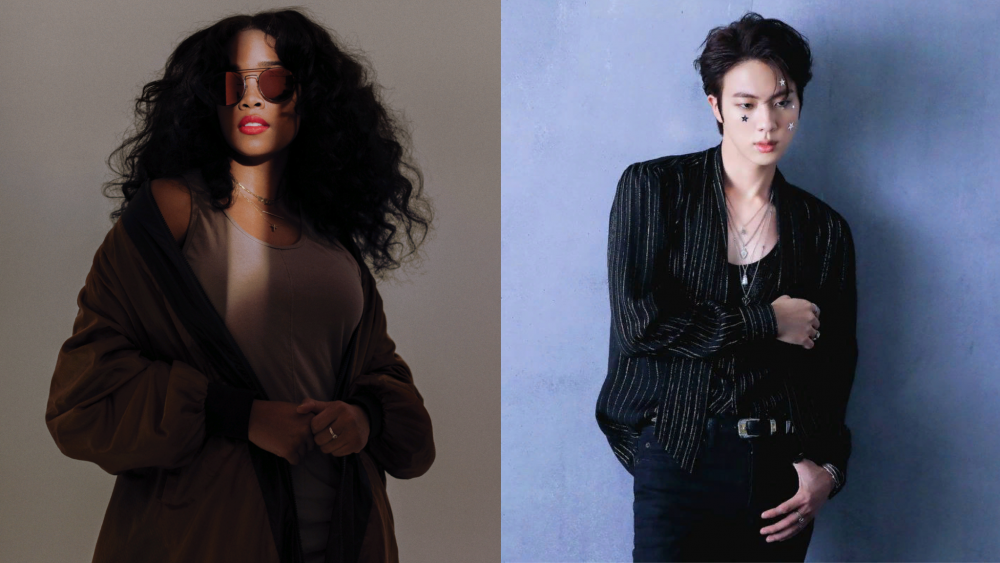 [ad_1]

On October 28, Jin performed his new song 'Astronautin the ColdplayThe concert, with the band.
That same night, NANA a special stage with Coldplay, when he joined Chris Martin in the song 'Let someone go.'
On October 31, HER posted a reel about Jin on her Instagram. There's a video of her singing at the end of 'The Astronaut' with Chris Martin, and then there's her amazingly powerful voice as she sings the final song 'I Love You.'
HER added a sweet caption: 'We love you JIN!!!!!!!!! ARGENTINA HAS WIBES.'
The concert was truly magical, especially when the entire theater sang the words of 'Astronaut' and colorful planets flying around.


[ad_2]

Source link