A man fell into a ditch while taking a selfie in Araballi Gurgaon news | Tech Reddy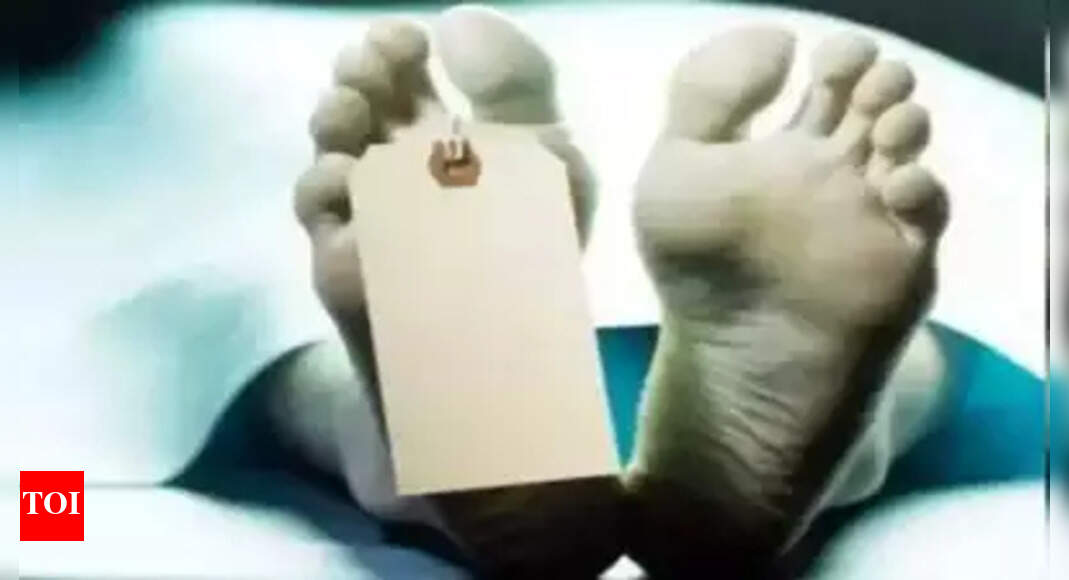 [ad_1]

Gurugram: A 42-year-old man died after falling into a deep ditch while taking a selfie from a hill near Bainda Shila quarry in Araballis on the Gurugram-Faridabad road, police said on Sunday.
Faridabad police recovered the body of the man, identified as Kamal, a resident of Adarsh ​​Nagar in Ballabgarh on Sunday afternoon.
The incident took place on Saturday when Kamal was drinking with his two friends Ravi and Hamendra on a hill near Vainda Mine in Araballis.
According to his friends, Kamal was showing the scene to his wife on a video call. Later, while taking pictures, he fell into the ditch.
After receiving information about the incident at around 9:30 pm, the police started the rescue operation.
"It was an unfortunate accident and the family of the deceased has not filed any complaint against anyone. We handed over the body to the relatives of the deceased today after the post-mortem. Further investigation is on," said Inspector Sri Bhagwan, SHO Dabua police station.
He said, we are interrogating the friends of the deceased.
Sub-inspector Surender Singh, in-charge of Pali police station, said the deceased was a resident of Aligarh in Uttar Pradesh. He was living with his family in Adarsh ​​Nagar, Ballabhgarh for the past several years.
"He is survived by wife Savitri, two daughters Tannu (13) and Siddhi alias Ananya (4)," he added.
Kamal worked as a merchandiser in a private company.
[ad_2]

Source link