[ad_1]

A Russian official has been fired after asking President Vladimir Putin to end the bans imposed on Instagram and Facebook shortly after the Ukraine conflict began.
Valeriya Rytvina, the founder of the Council of Astronomers under the Council of Russia, was fired after the group asked Putin to reconsider the decision to ban Instagram and Facebook.
Facebook and Instagram were banned in Russia in March after a court said parent company Meta had "collusion" between Putin's activities on private news and media companies Western society.
Russian news outlet Vedomosti first reported on the appeal, citing letters sent by the council to Putin.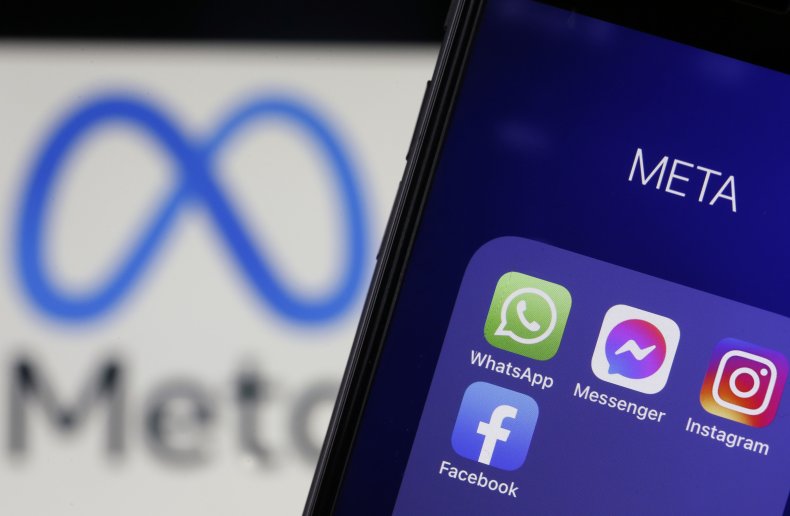 The council said after banning social networks: "Russia has lost an effective channel for creating a positive image of the country, and Russian users have lost the opportunity to create content that seeking to protect the interests of the country."
The authors of the appeal said that Russia is losing every day in the information war during the so-called special military operation in Ukraine.
Russia's alternative approaches to social media are not popular and "are not ready to replace the blocked networks," the council said.
"Restricting access to Meta social networks has a negative effect on Russian bloggers and risks for the entire country," the appeal says.
The council also said that a quarter of Russians continue to use blocked social networks through VPN services, many of which "are a threat to users' personal data."
The Congressional Council has since released a statement on its Telegram channel denying the existence of the Council of Astronomers.
Rytvina's programs "are not the jurisdiction of the Federation Council, committees or other bodies attached to the chamber," it said.
"Because Valeriya Rytvina violated the rules of the section and published information about an illegal organization under the Federation Council, it was decided to remove her from the expert group," said the Federation Council .
Russia cracked down on Meta in March after Instagram posted posts encouraging violence against Putin and the troops the Russian leader sent to Ukraine on February 24. block Facebook for blocking access to Russian ads.
Meta global affairs president Nick Clegg said at the time that the company "is underlining the importance of clarifying in the guidance that in no way should it be construed as condoning violence against the Russians in general."
Newsweek Rytvina has been contacted for comment.
[ad_2]

Source link