[ad_1]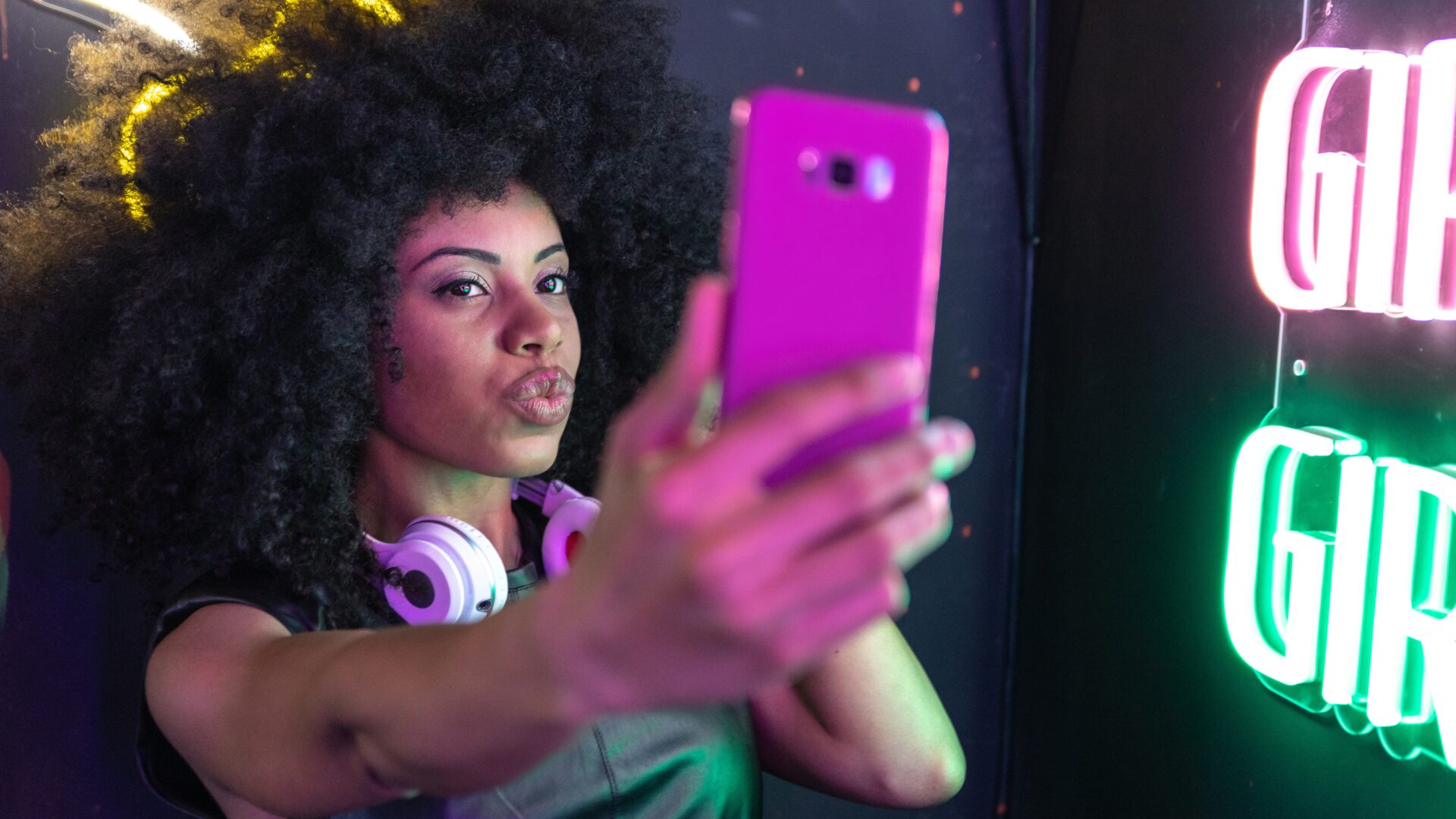 Instagram is one of the most popular apps in the world. In a press conference on October 26, Meta's CEO, Mark Zuckerberg, said that it now has more than 2 billion monthly active users. As part of this success, Instagram has rolled out new multimedia features like Reels – which are said to be retweeted a billion times a day via DMs.
The next move of Instagram developers is to add music to users' profile pages. Alessandro Paluzzi, the famous tech commentator, said that the social media app might release the new feature in the future.
"Instagram is making it possible to add a song to your story," he said on October 17. Paluzzi pointed out that users can add a song to their bio. "This is where your chosen song will be displayed in your Instagram bio," he said, posting a photo to demonstrate the feature.
Users can add a song by visiting the "Edit" tab and clicking on the "Song" section. Users have the option to search for music and add a caption. A spokesperson for Meta said this feature is an "internal model" that has not been tested externally, according to an email sent to Mashable.
The feature is reminiscent of MySpace's signature music feature, which allowed users to add music to their profiles. In the mid-2000s, profile songs were popular for users, who carefully chose a way to present themselves to the world. Expressing yourself through music is an integral part of social media, which dominated the internet between 2005 and 2008.
If Instagram decides to explain the situation, it means that a new generation will know a fun way and show them on the internet. For older Gen-Z'ers (hello Zillenials), this is a big throwback to the early days of social media.
About Kyra: Kyra Alessandrini She is a columnist at Girls United and a freelance journalist. Her work has appeared in publications such as Time, The Hollywood Reporter, InStyle, and Elle. Born in New York, raised in Paris, France, passionate about culture, street photography and travel.
2000s Instagram social media technology


[ad_2]

Source link