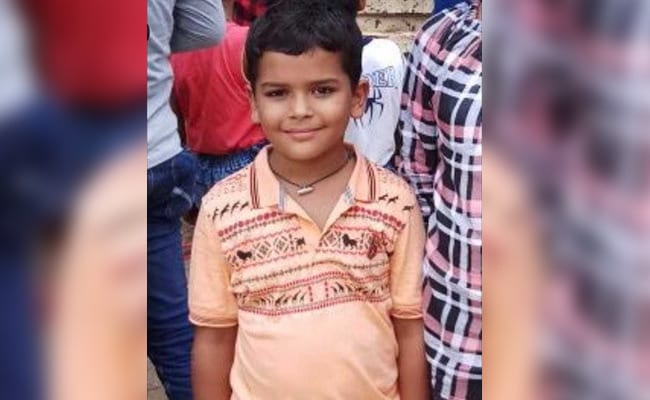 New Delhi:
The Supreme Court today granted bail to the accused in the 2017 chilling case in which the then 16-year-old killed his junior, seven-year-old Pradyuman Thakur. Both are students of Ryan International School, Gurgaon.
Earlier, the Juvenile Justice Board had clarified that the accused student should be tried as an adult and not as a juvenile.
After the accused was in detention for the past five years, the apex court granted bail.
The then Class 11 student was accused of murdering a Class II student from the same school, chosen at random to postpone an upcoming exam and a parent-teacher meeting.
On September 8, 2017, the seven-year-old student was found with his throat slit outside the school washroom. Gurgaon police immediately arrested a school bus conductor for her murder. However, a month later, the Central Bureau of Investigation (CBI), to which the case was handed over, arrested the accused, saying he had confessed to killing Pradyuman.
The child's father alleged that the confession was obtained through torture. She said her son was "brutally beaten by hanging upside down".
A medical examination of the accused ruled out mental illness, after which a judge said the teenager in conflict with the law was mentally capable of committing the crime.
The hearing of this case is scheduled to begin on October 31.