[ad_1]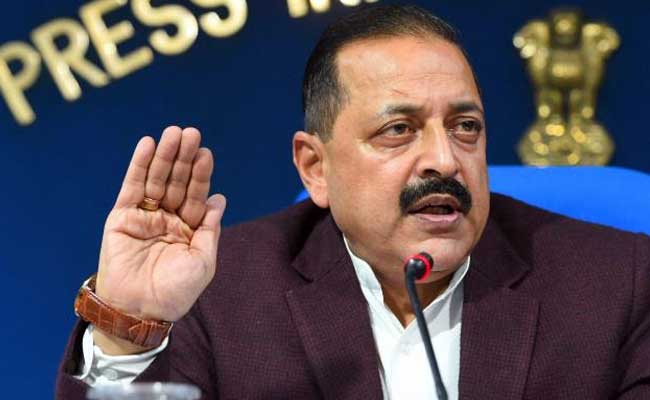 New Delhi:
In a bid to address the shortage of IAS and IPS officers in the northeast, the Center has decided to send officers from other services to the region.
"Officers of the Central Service and the Central Secretariat who are willing to work in the northeast may be posted on non-cadre posts in the secretariat of the states," said a draft policy finalized by the Department of Personnel and Training (DoPT).
Also, officers of the All India Services – Indian Administrative Service (IAS), Indian Police Service (IPS) and Indian Forest Service (IFoS) – belonging to the North East cadre can be allowed to transform into one of the paintings. in the regions except their home state, Arunachal Pradesh and Mizoram which are part of the union territories framework, he said.
The DoPT has decided to relax the existing guidelines to allow officers of other cadres to work in the northeast on inter-cadre deputation.
"It is proposed that the eligibility service for inter-cadre deputation may be fixed as seven years of service. The total period of inter-cadre deputation should be completed by 25 years of general service of the officer.
"The maximum term of deputation, including home deputation, will be nine years instead of five years subject to the availability of deficit in the cadre. The inter-cadre deputation can be availed in two or more spells," he said.
At present, one must complete nine years of service to be eligible for inter-cadre deputation.
A woman Indian Services officer belonging to a North-East cadre is allowed to go on inter-cadre deputation after completion of six years of actual service in the North-East.
This woman officer would also be eligible for deputation for a maximum of nine years instead of five years. "The same can be continued," proposes the new policy.
According to the existing guidelines, if the officers of the external cadres go on deputation to the North-East cadres, the cooling conditions will be waived, provided the person completes a deputation tenure of at least five years.
In other words, an officer of any cadre could go on deputation to the northeast directly after a full period of central deputation without cooling off.
The DoPT has decided that the existing guidelines regarding the cooling-off period regarding inter-cadre deputation to the North-East cadres may be continued.
All ministries have been asked to send their comments on this new policy by March 15.
[ad_2]

Source link